NEED MORE INFORMATION? WE'RE HERE TO HELP
NEED MORE INFORMATION?
WE'RE HERE TO HELP
PATIENT INFORMATION & RESOURCES
As a private, cash-pay practice, HaneyGYN offers a fresh approach to gynecology care. Dr. Katherine Haney emphasizes listening and getting to know each patient individually to provide tailored health plans and ongoing support without the hindrance of insurance. With a limited number of patients, we believe you should always receive on-time appointments, more time for your appointment, prompt response to phone calls and appointment requests, an efficient and easy-to-navigate office and transparent pricing. HaneyGYN is committed to guiding you in good health and wellness, offering more connection, conversation and convenience. As part of this commitment, we are proud to provide online patient forms and easy online appointment scheduling.
Want to learn more about our practice? Check out our HaneyGYN FAQ.
Putting patients first means respecting your time. For your convenience, we offer online access to our patient forms. Simply download and print the forms ahead of your appointment time.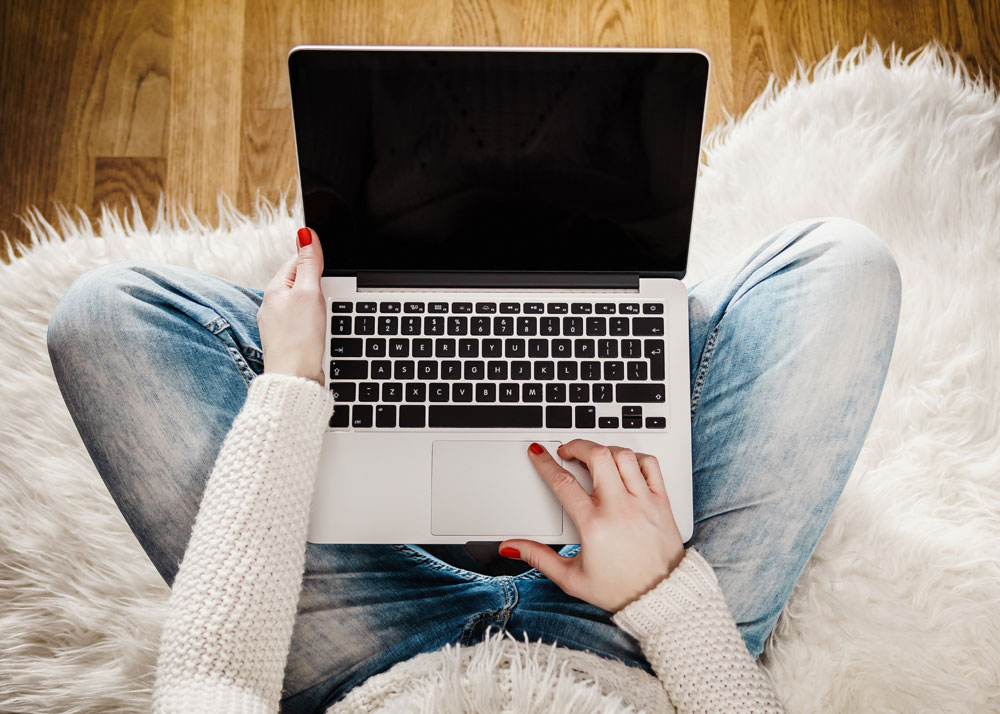 Did you know we offer convenient online appointment requests?
SO MUCH MORE THAN AN ANNUAL EXAM
GYN CARE AT EVERY STAGE OF LIFE
Women's health care should be more than your annual Pap smear. If you have asked yourself any of the following questions, Dr. Haney can help. No matter what stage of life you're in, she can help guide you in finding answers and providing ongoing care and support. Request an appointment at HaneyGYN and start achieving your health goals.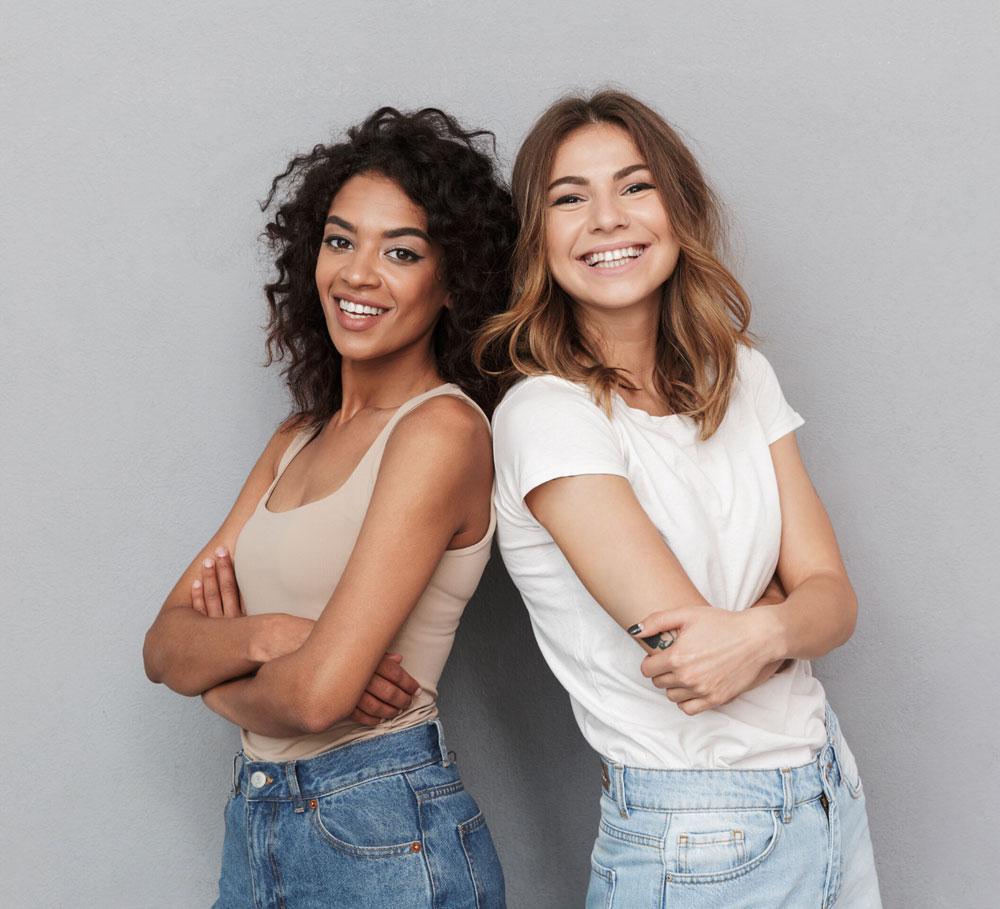 Do I really need the HPV vaccine?
When do I need to get my first Pap smear?
How do I stay healthy and have healthy relationships in college?
Should I be missing school because my periods hurt?
Should I worry about an abnormal Pap smear?
Is my birth control the best or safest for me?
There is cancer in my family. Do I need genetic testing?
What do I need to think about before I get pregnant?
Should it take this long to get pregnant?
Why am I not having a period every month?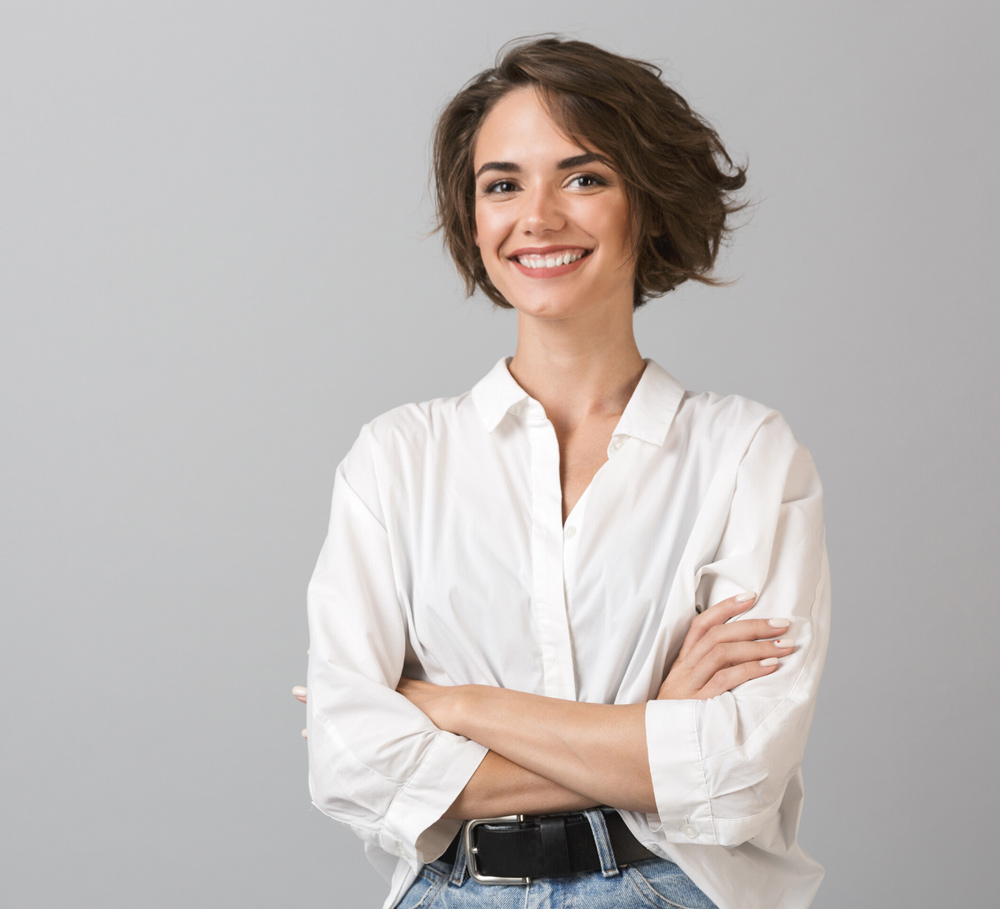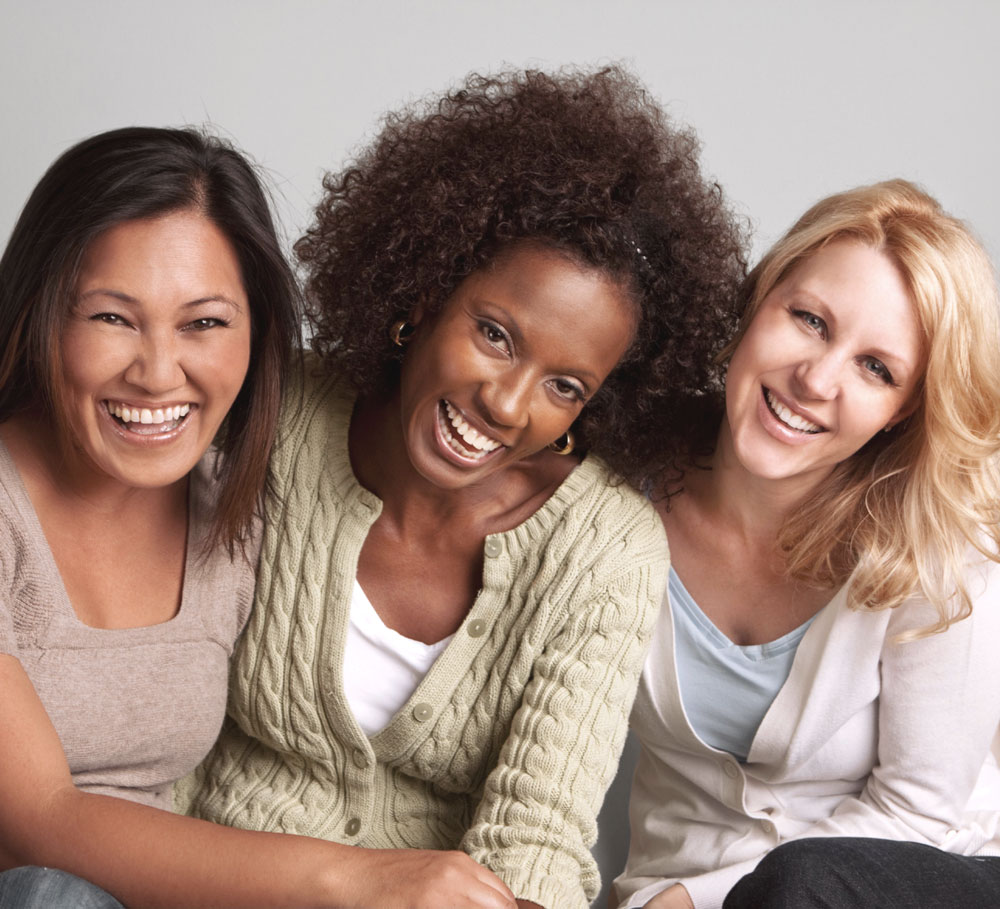 How can I lower my risk for breast cancer?
What vitamins or supplements should I be taking?
What can I do to increase my sex drive?
Do I need an antidepressant?
Am I tired because I'm busy or is there another reason?
What can I do for dryness?
Am I in menopause?
Are hormones safe?
Is it normal to spot after menopause?
How can I keep my heart healthy?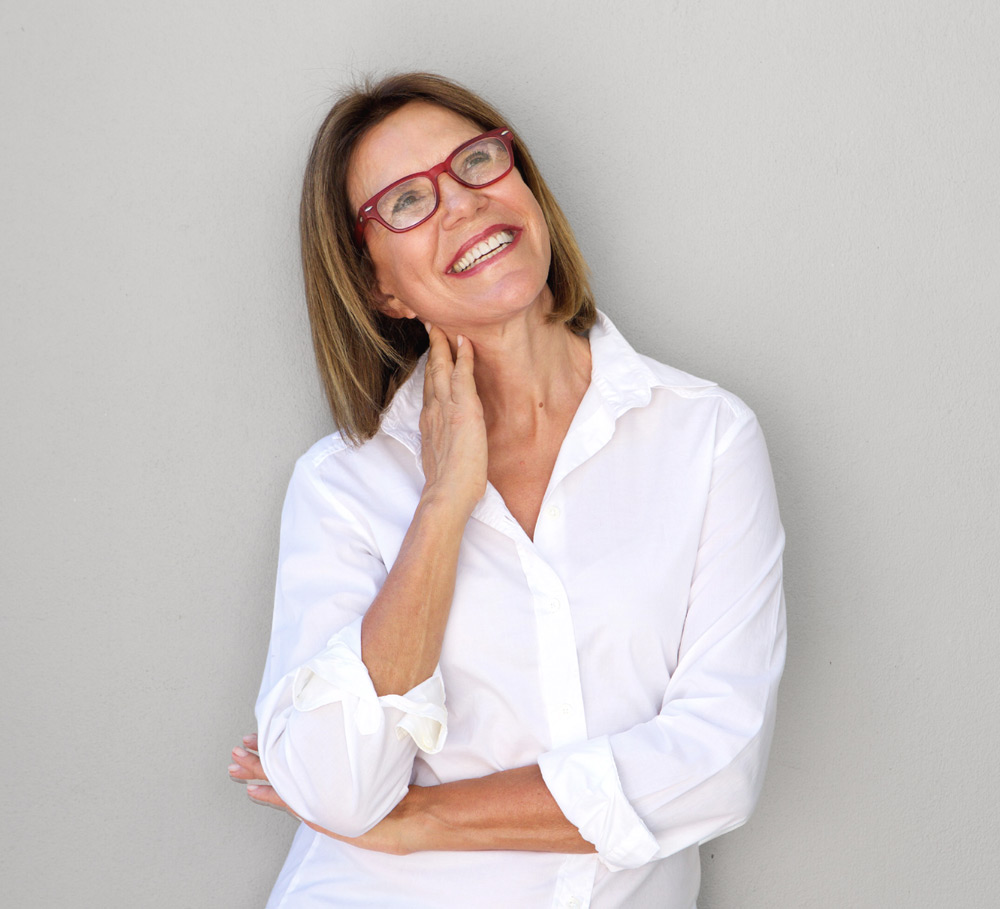 Need to get in touch with us? We're here for you.
READ OUR LATEST BLOG POSTS.
HaneyGYN is dedicated to patient wellness and education. Learn more about our practice, health tips, gynecologic conditions and news from board-certified gynecologist Dr. Katherine Haney.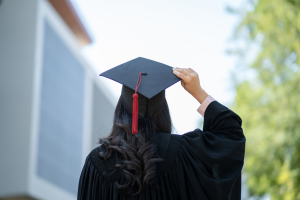 College is a time of great change and growth for any student, but it can be especially daunting for young women. In fact, a recent study by the American College Health Association found that women college students report more mental health concerns than men. That's …
Off to College: Tips for Young Women Entering College Read More »